Tuesday, April 3rd 2018
5:30 PM - 6:30 PM
Learn how to research prospective funders for your nonprofit organization with the licensed database, Foundation Directory Online. Learn strategies for effective searching, as well as free resources for grant-seekers. There will be time at the end of the class for independent searching.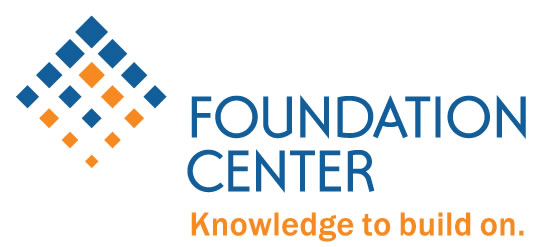 Space is limited! Registration is required!
Questions? Contact our Business Librarian at kbasile@lancasterpubliclibrary.org or (717) 394-2651 x131.
Location Details
Location Address
125 North Duke Street
Lancaster, PA